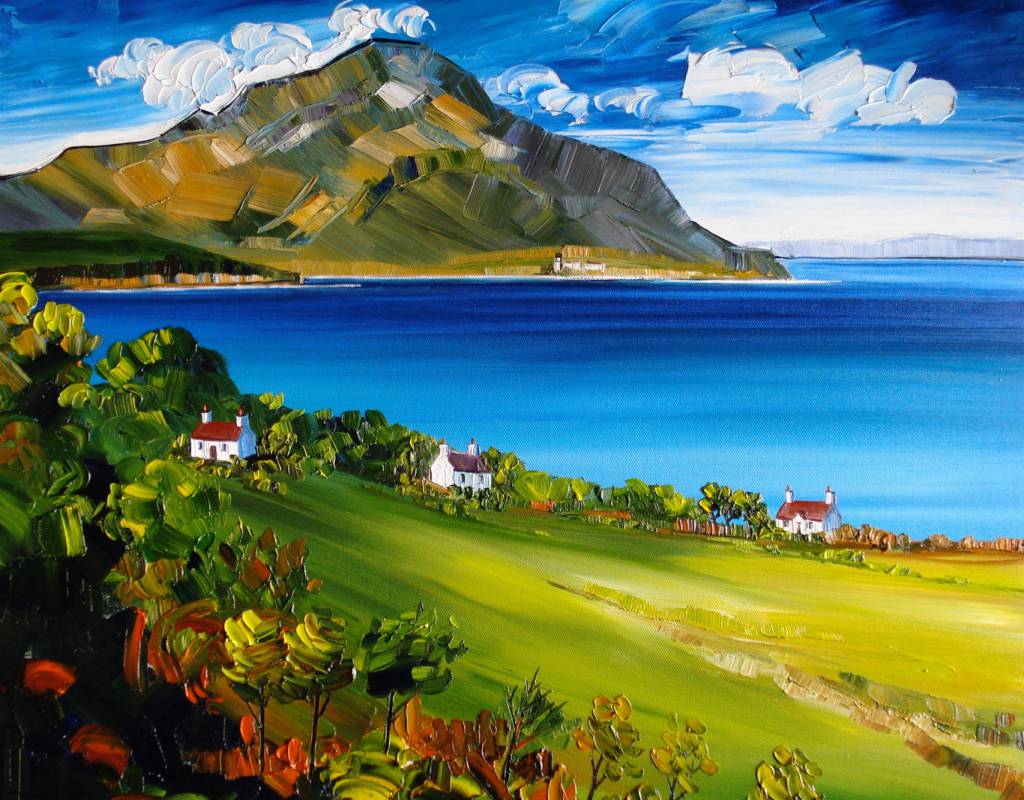 Art Prints of Arran
PLEASE HAVE A LOOK AT SOME AVAILABLE GICLEE ART PRINTS OF THE ISLAND OF ARRAN. Other sizes and images are available - so please contact me to ask about any scene that you are interested in.
SHOP SHEILA FOWLER PRINTS Please click on images to see prices and details. Prints are available to buy direct from the web site. You can e mail me at sheila-fowler@hotmail.co.uk or call or text to 07973860447 to order or enquire.
PRICES Prices given include postage and packing in the UK. Please enquire about postage abroad.
CUSTOMER SATISFACTION It is important that you are happy with the print. Returns can be made within 14 days for a full refund.
DETAILS
LIMITED EDITION ART GICLEE PRINTS Giclee Prints are high quality art prints produced on acid free paper using high quality inks. Each print run is limited to a maximum number of prints - usually 95 or fewer. Each print is individually named, numbered and signed.
OPEN EDITION ART GICLEE PRINTS The quality of the print is as above. There is no limit to the number of prints produced. These prints are named and signed by the artist. These prints are smaller in size.