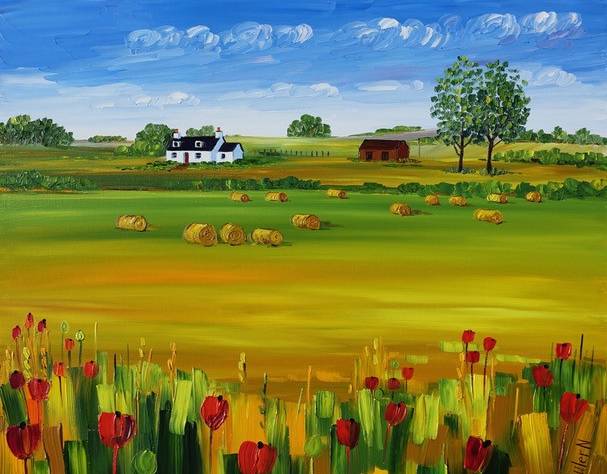 Landscape Paintings For Sale
These are some of my new paintings and most of these paintings are in gallery exhibitions. If you like a particular painting please contact me and I can let you know where the work can be viewed.
Some of my favourite themes: Paintings of Crofts and Cottages; Seascape Paintings; Paintings of Mountains and Woodland Paintings.
PLEASE SCROLL DOWN TO SEE PAINTINGS AND CLICK ON IMAGES FOR MORE DETAIL.