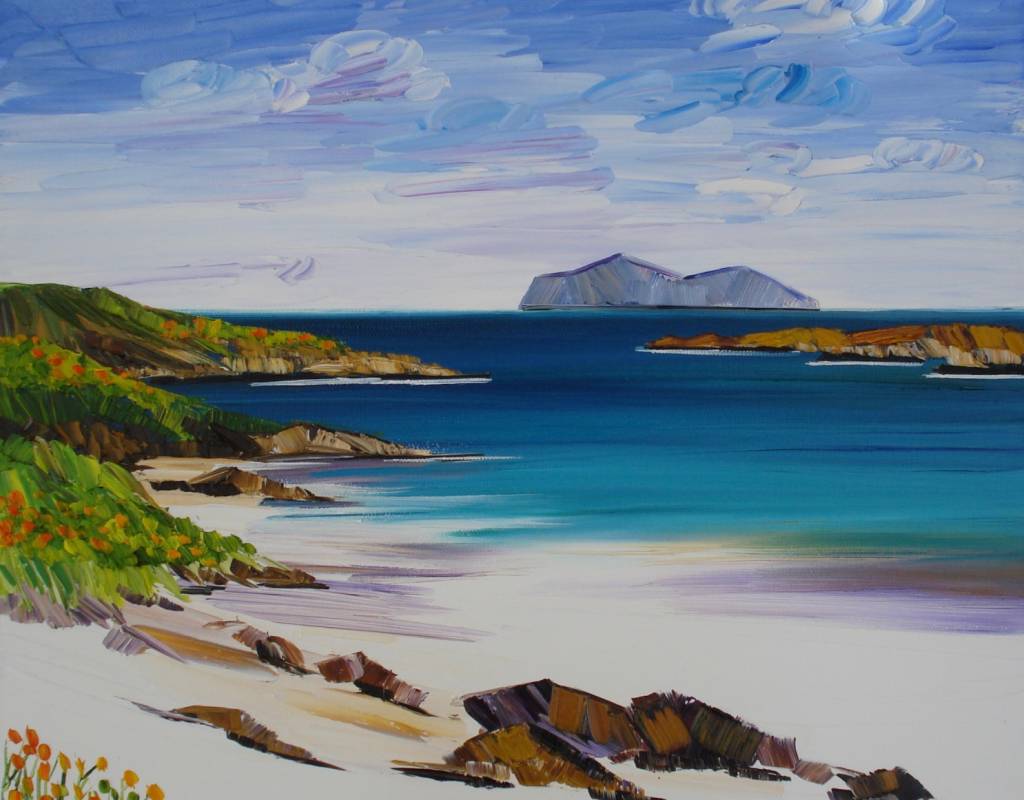 More Paintings
ON THIS PAGE I HAVE SELECTED A MIX OF SUBJECT MATTER. Most of these paintings are available for sale.
YOU CAN CLICK ON EACH IMAGE FOR MORE DETAIL. If you like any painting - please click on the ENQUIRE button. I can let you know where the painting is currently exhibited and answer any questions.
WHERE TO SEE MY ART Most of my original paintings are out in art galleries. Please have a look at the Where To See My Art page.
TO VIEW ORIGINAL PAINTINGS ARRANGED IN CATEGORIES - PLEASE SEE the Original Paintings Galleries page.