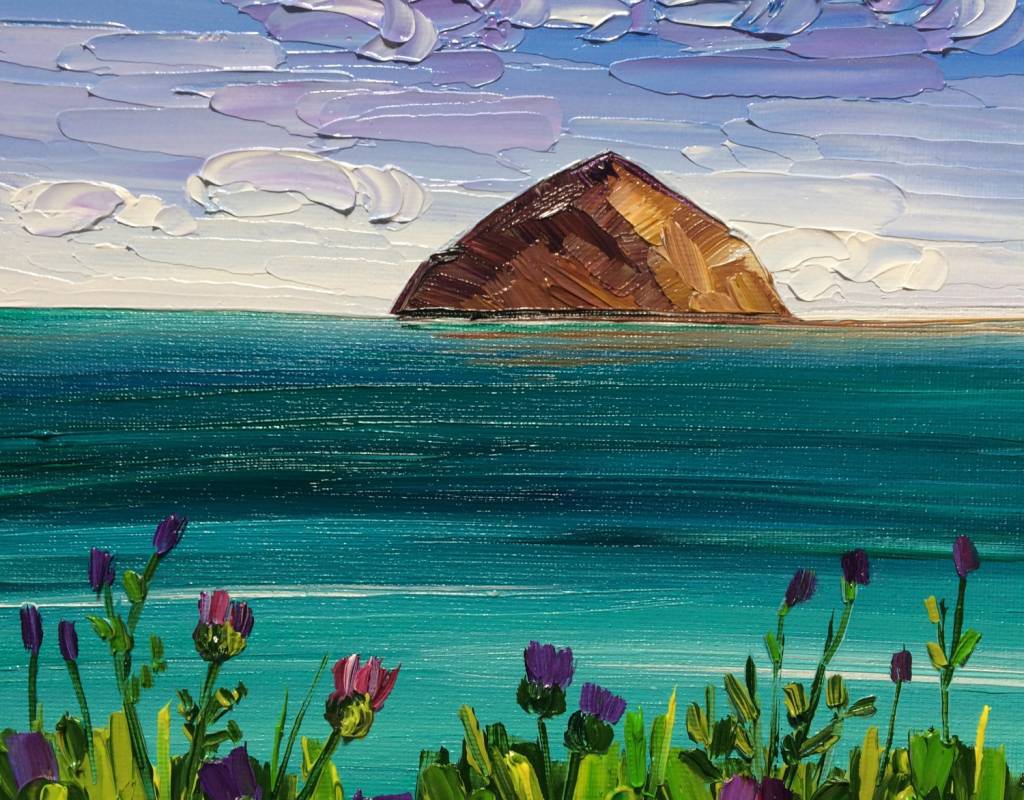 Small Original Paintings
These are some examples of my small paintings.
Most of my paintings are framed and exhibited in galleries.   I also do some small unframed paintings on canvas board.
Small paintings from my studio.  Small paintings currently in my artist studio can be purchased directly from the web site.  They can be safely posted ( at no charge) to anywhere in the UK.
If you see a painting that you like please contact me and I can let you know where it is exhibited.