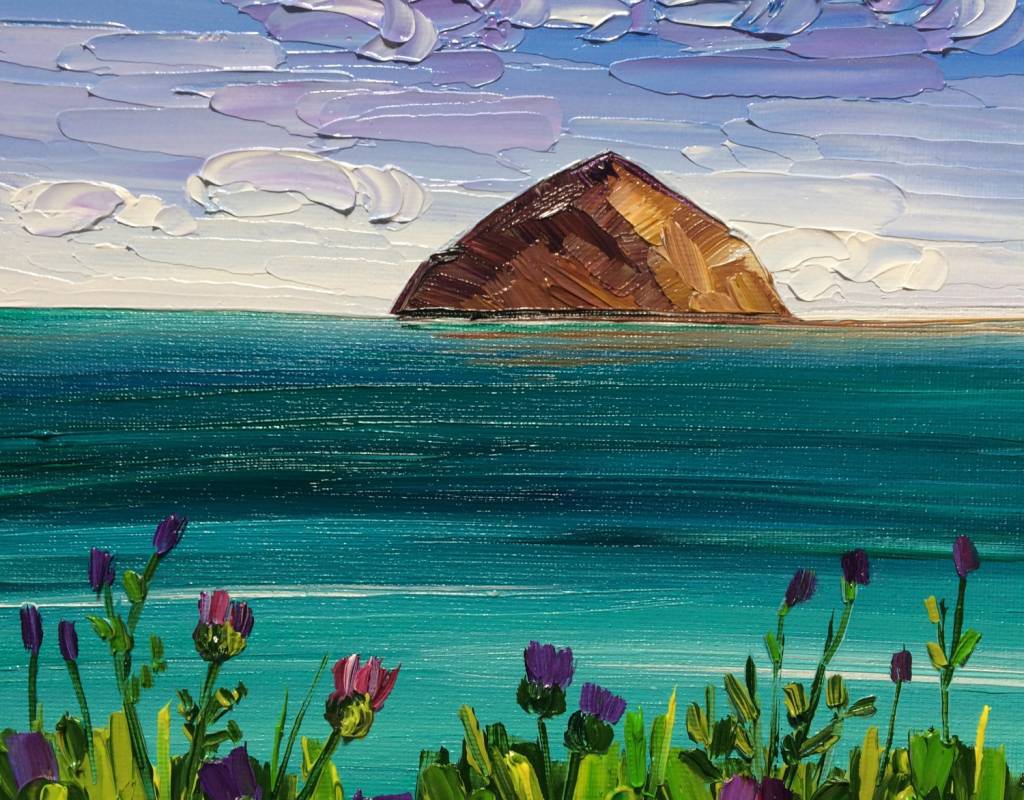 Small Original Paintings
These are some examples of my small paintings.
These come in a variety of sizes.  My smallest paintings are  postcard size canvas boards of 20 x 15cm.  The largest paintings on this page are 30 x 30cm canvas size - with a framed size of 45 x 45cm.
If you see a painting that you like please contact me and I can give you more details.