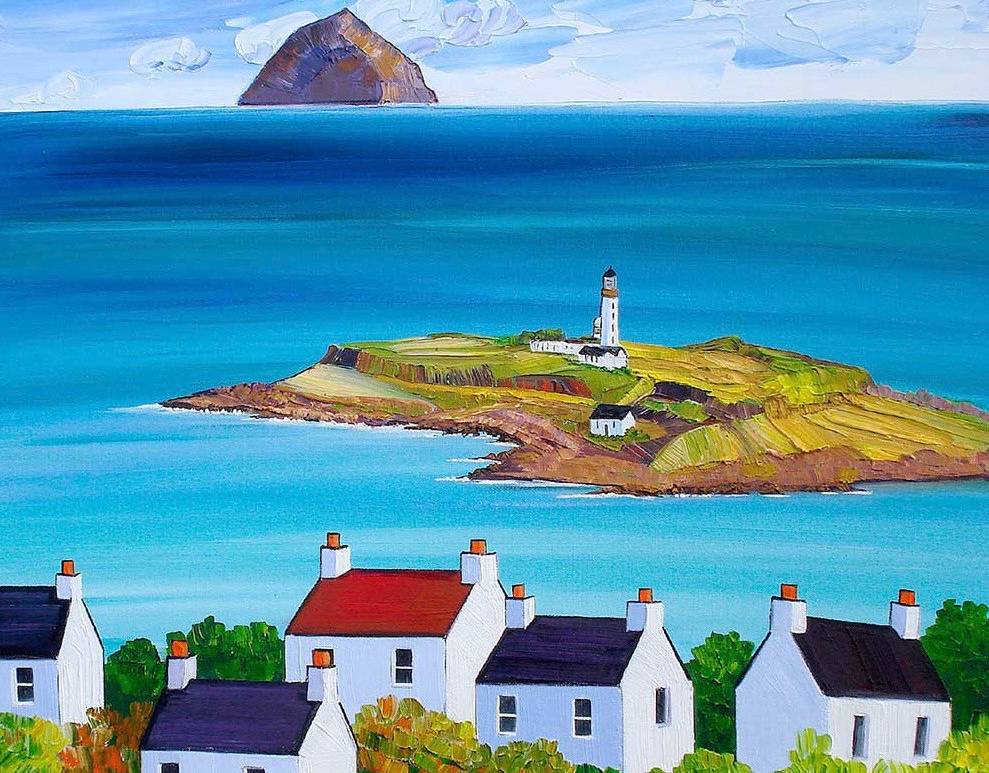 Greetings Cards
GREETINGS CARDS ARE AVAILABLE TO ORDER ONLINE.
CARDS ARE SOLD INDIVIDUALLY FOR £2.95 EACH. This includes UK postage.
ORDERING 4 OR MORE CARDS If you would like to order more than one card - please contact me via enquire and let me know which cards you would like. FOR EXAMPLE You can order 4 cards for £11 (including UK posting).
RETAILERS If you are a retailer and would like to make a bulk order - please contact me. I have many images - not all shown here.
DELIVERY Cards are posted first class and should arrive within 3 - 5 days of order.