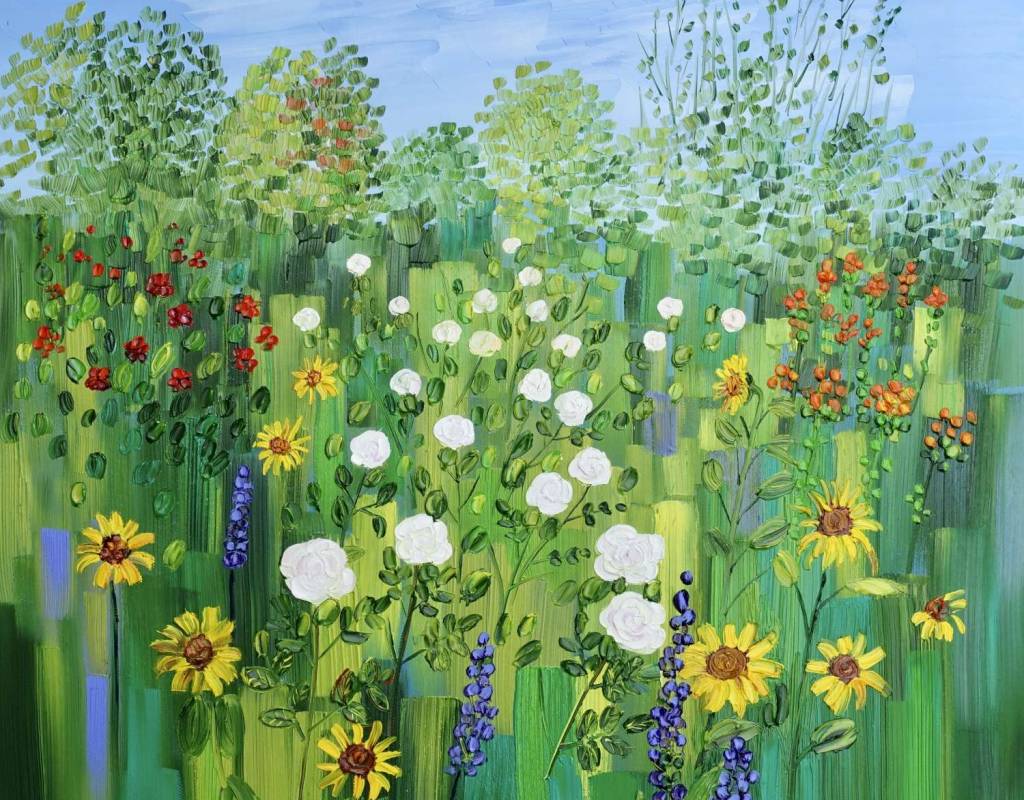 Commission A Painting
I enjoy working on commissions.  Please contact me if you are interested.
A commission of a painting of a special place can be a lovely gift.
Weddings - I have completed paintings of wedding bouquets and venues.  A bespoke painted bouquet  is a beautiful way of preserving those special flowers.   A painting of a wedding venue is another beautiful memory of that special day. 
Commissioned paintings can be any size.  My small paintings make a special and affordable gift.