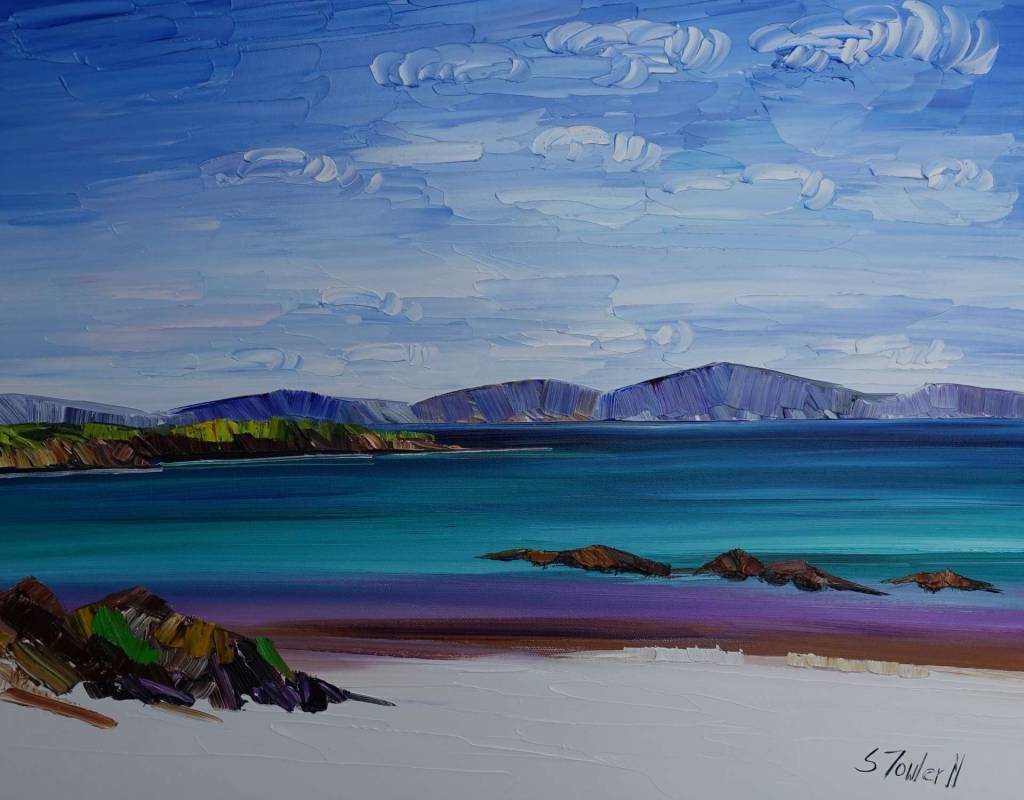 Iona, Tiree and Coll
 Here are some paintings of Iona Tiree and Coll.  Please click on each image for more detail.   If you like a particular painting - please click on enquire to contact me.  I am happy to provide more information.
WORK IN PROGRESS  You can follow me on Instagram and Facebook  @SheilaFowlerArt to see new work and information.