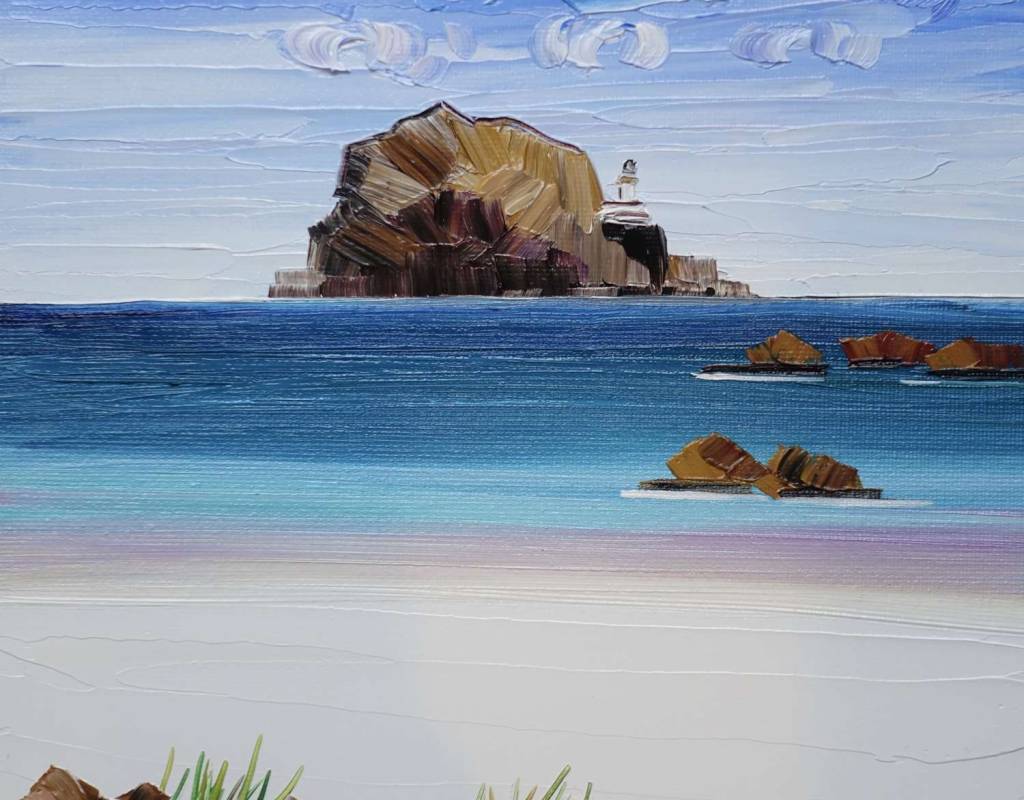 Small Unframed Paintings
Small Unframed Paintings are a great way to buy art.    They are affordable and can make an ideal gift.  These paintings are easy to post worldwide.
Paintings are mostly on rigid canvas board and so they can look great - simply popped on a mini easel.
It is also good to have lots of options for framing the painting.  When you buy a framed painting - you are constrained by the frame that the artist or gallery has chosen.  Having the freedom to choose your own frame gives endless possibilities.
MORNINGSIDE GALLERY in EDINBURGH  Some of these paintings are in the gallery SMALL UNFRAMED PAINTINGS EXHIBITION.   Please click on images for detail and gallery phone no.