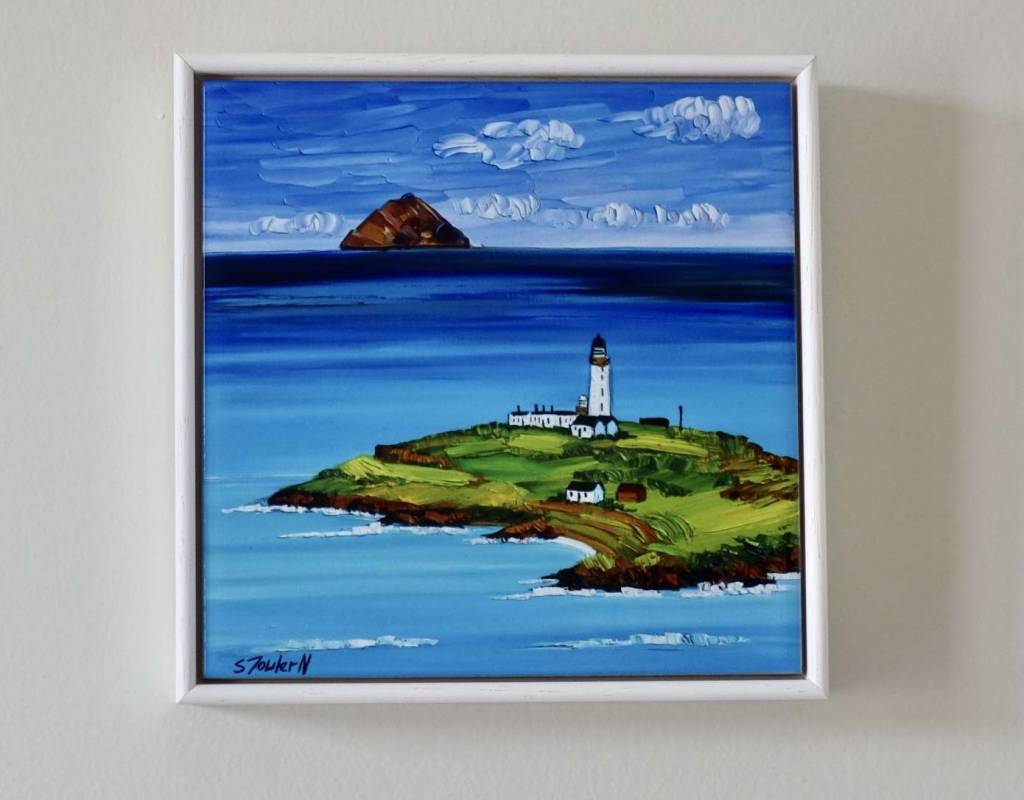 SHOP - CERAMIC ART
FRAMED CERAMIC TILES   £45 (with free UK delivery)
These ceramic art tiles are framed and ready to hang.  They are also chunky enough to stand alone to decorate a shelf or sit on a sideboard.

IDEAL GIFT  They come boxed and ready to present.  
ARTY MUGS £14 (with free UK delivery)
FRAMED CERAMIC TILES AND MUGS ARE EASY TO ORDER ONLINE.  Click on images for detail.  
IF YOU ARE INTERESTED IN AN ITEM THAT IS CURRENTLY SOLD OUT - PLEASE GET IN TOUCH.