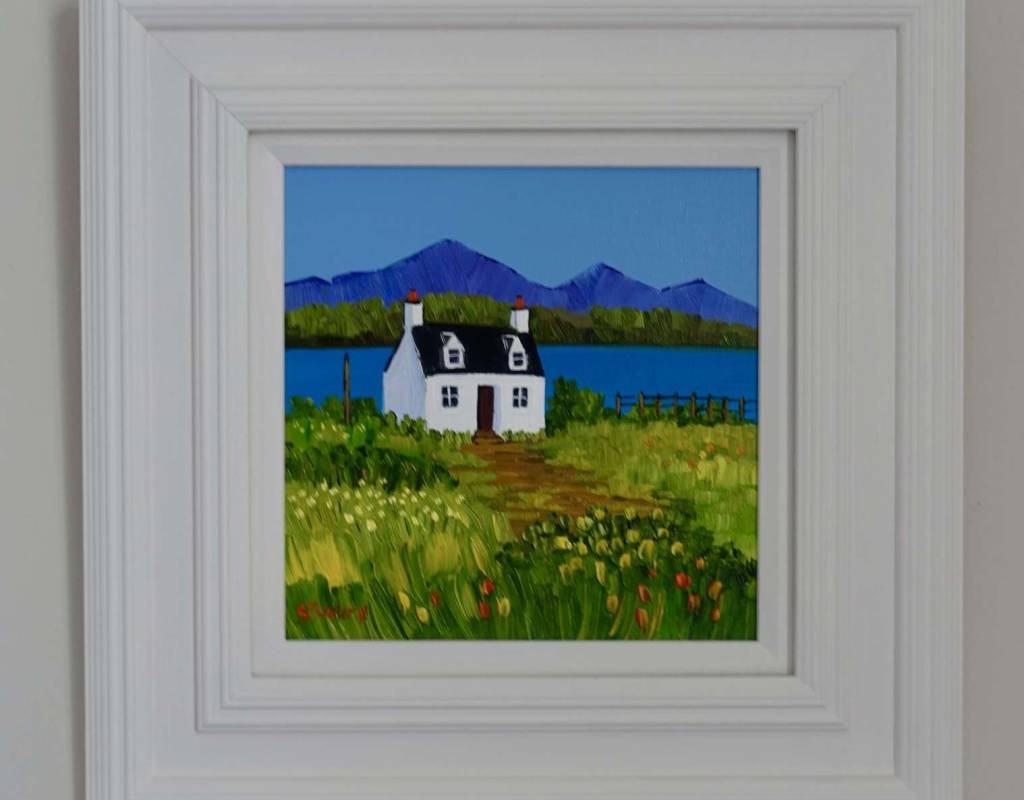 SMALL UNFRAMED PAINTINGS
SMALL UNFRAMED PAINTINGS can make an ideal choice. They give person freedom to choose a frame of your choice. Unframed paintings can also look great, simply placed on a mini easel.
Here are some examples. Please click on each image for more detail and if you like anything - please contact me to find out where the painting is exhibited.
Small is beautiful and I am always happy to work on small painting commissions.