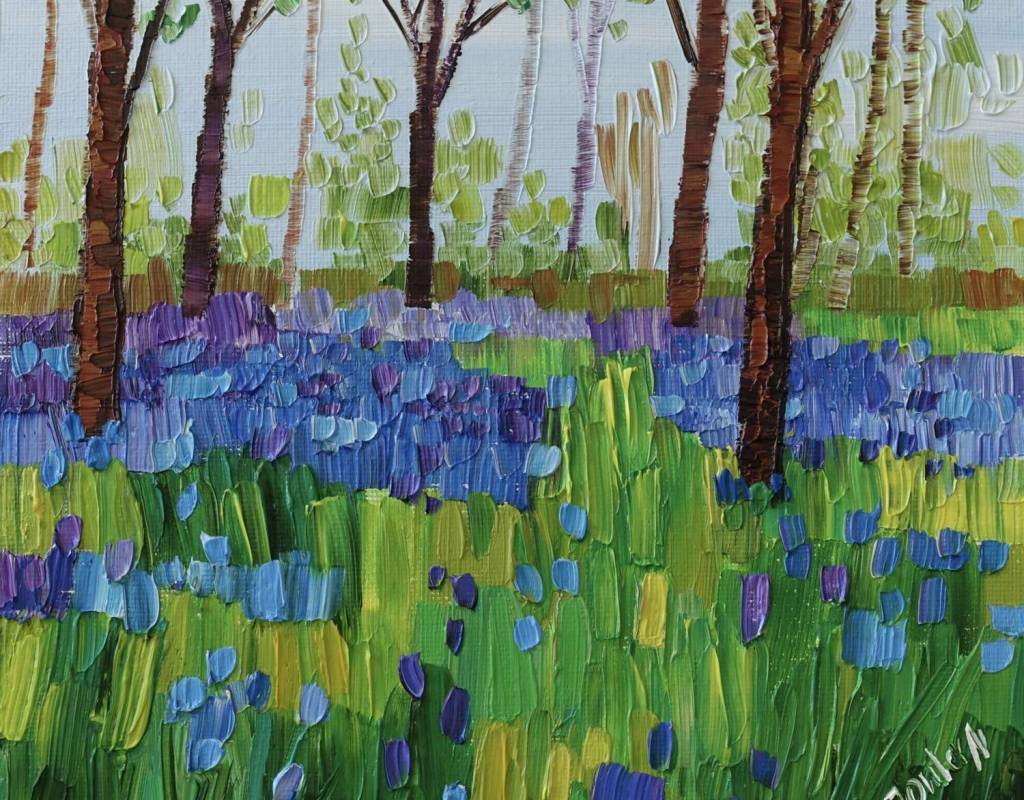 PAINTINGS IN MY STUDIO
This changes all the time - so please contact me if you would like to know what paintings are currently available.  Here are some images of recent paintings.  
If you see anything you like - please get in touch and I can give you more information - including images with frame and close up shots to show detail.
I am producing new work all the time - and paintings fairly quickly go out to my art galleries.
Paintings from my studio can be delivered free of charge to anywhere in the UK.   My studio is in Giffnock on the south side of Glasgow and studio visits are very welcome.