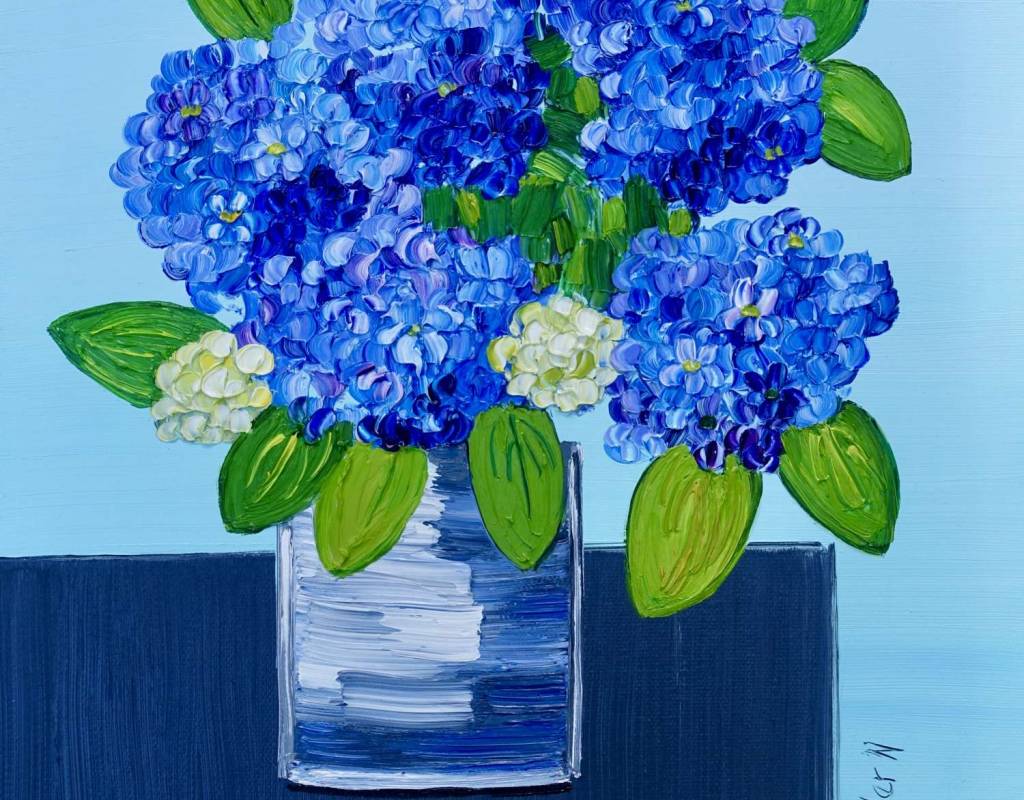 GARDEN AND STILL LIFE PAINTINGS
MY LOVE OF FLOWERS is reflected in my paintings of gardens and still life. I have also sneaked in some woodland paintings. Please CLICK ON IMAGES for more detail.
ORIGINAL PAINTINGS come in a range of sizes and prices - from as little as £95 - up to £1,600 for larger paintings.
MY ART STUDIO is in Giffnock, Glasgow and visits are very welcome. Paintings., art prints, framed ceramics, greetings cards and art mugs are all available from my studio.
WHERE TO SEE MY ART On this page - you can click on gallery links to view my paintings in each gallery.

COMMISSIONS are welcome. Please contact me if you are interested.