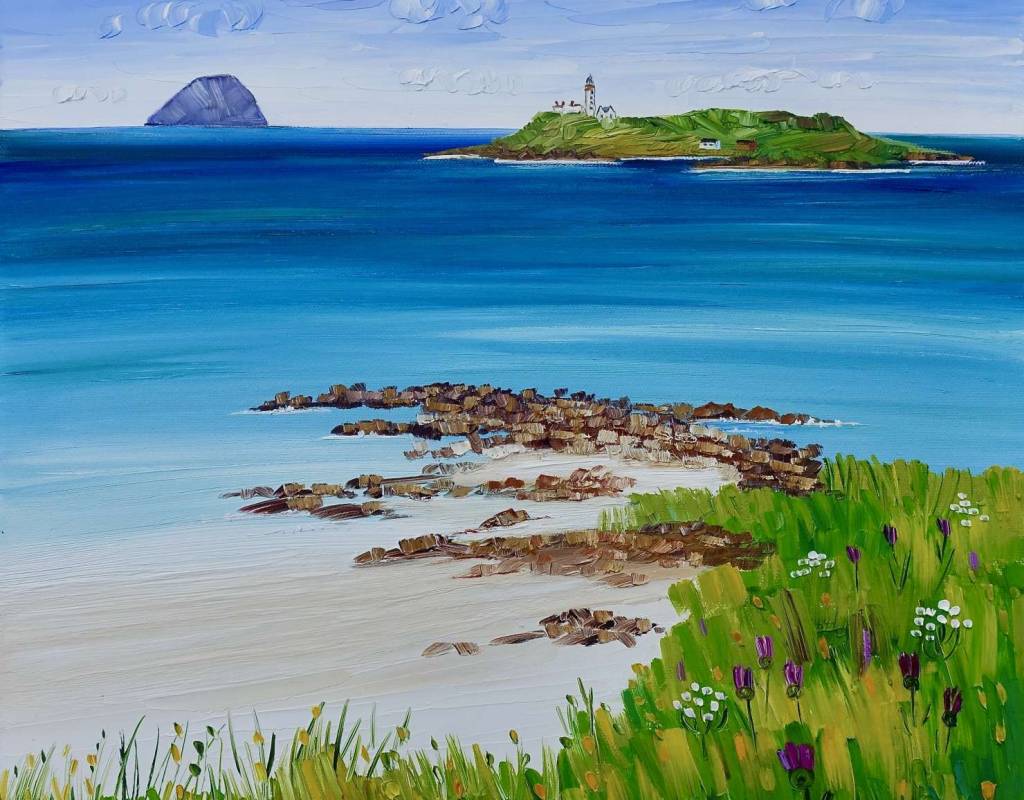 Harris, Skye and Arisaig
Here are some landscape paintings of Harris, Skye and Arisaig.  Please click on each image for more detail.   If you like a particular painting - you can click on enquire for more information.
WORK IN PROGRESS  You can follow me on Instagram and Facebook to see new work as it develops.   
GALLERIES  Please see the Where to See My Art page for details of galleries who show my work.